Jugar CROSSFIRE: Warzone en PC con NoxPlayer
Detalles
Última actualización :  2022-09-02
Versión actual :  10240
This game officially supports English.


Defeat Terrorists in Realtime Combat!
▣ Reclaim cities controlled by a vicious terrorist group!
▣ Stop Massive Organic Weapons that threaten humanity

Dominate the Battlefield with Superior Weapon Technology!
▣ Create and direct hightech combat units
▣ Make your own tactical commands in real time

Develop Your Base and Raise an Army!
▣ Collect resources and develop your base
▣ Train troops and research tactics to claim victory!

A Masterful Mix of Strategy, Simulation, and RPG!
▣ Collect and command 25 unique heroes
▣ Craft gear to empower your troops

Create an Alliance and Expand Your Sphere of Influence!
▣ Build a city and conduct alliance research with alliance members
▣ Participate in City Takeover and reap the benefits


■ App Permission Notice
[Mandatory Permission]
None

[Optional Permission]
1. Camera, Save Memory
Photo, media, and file permission are needed when players wish to attach files within their 1:1 customer service inquiries.

※ However, if players send their 1:1 customer service inquiries through the ingame web, there may be a separate request for permission to the above categories.
If this is so, permission for photo, media, and file will not be required.
※ You do not have to allow optional permission but several functions may be restricted.

■ App Permission Setting Notice
Players with Android versions under 6.0 currently cannot decide whether they wish to deny permission (Automatically allows permission).
Due to this, if you wish to deny permission, please upgrade your device to Android 6.0 or above.
Also, even if you upgrade, the permission itself will not have been changed, so please reinstall the game and deny when the game asks for permission.

[Android 6.0 or Above]
1. Permission Setting
Device settings > Privacy > Permission manager > Select wanted category > Select wanted app > Allow or deny

2. App Permission Setting
Device settings > Apps > Select wanted app > Permission > Select wanted category > Allow or deny

Below Android 6.0]
Cannot set permission for individual apps and can deny permission by deleting the app.

※ The phrases and words used for explanation may differ depending on your device or OS version.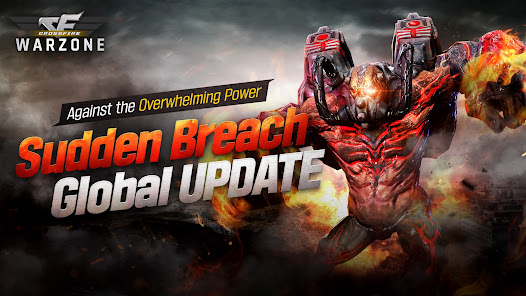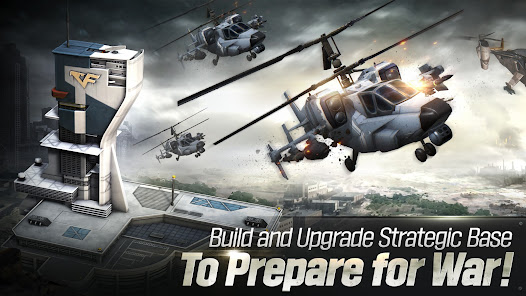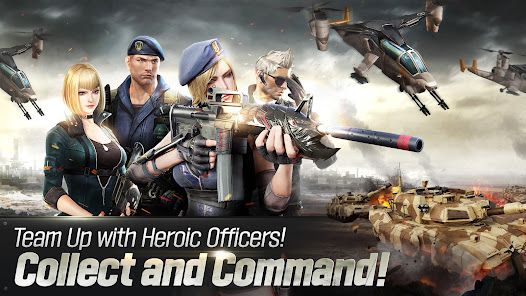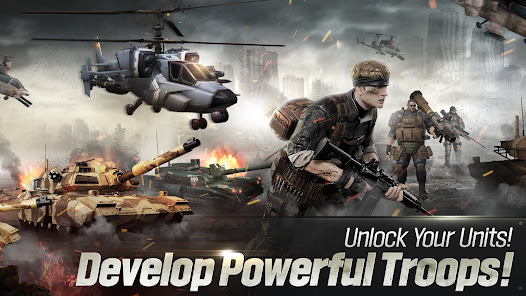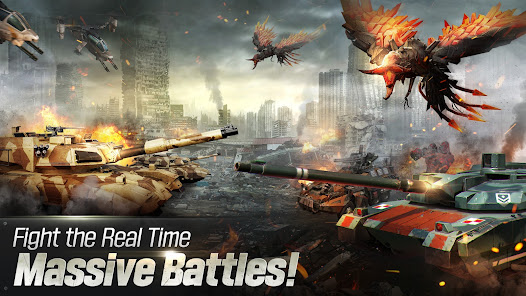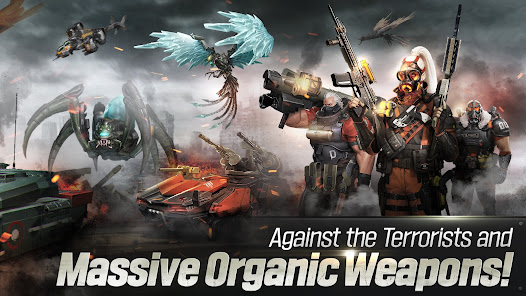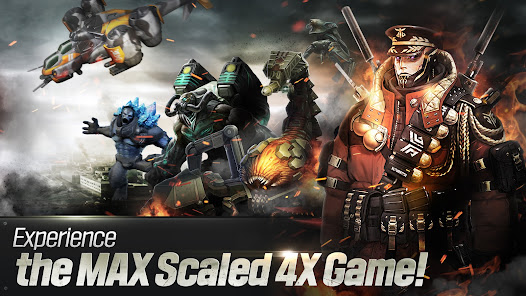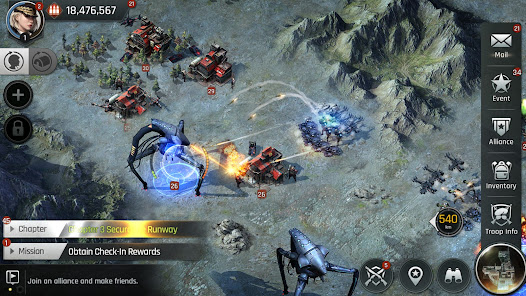 NoxPlayer te ofrece la mejor experiencia de juego.
Cómo jugar CROSSFIRE: Warzone en PC usando NoxPlayer
1Descarga NoxPlayer en tu PC

2Ejecutar el paquete de instalación y completa la instalación

3Buscar CROSSFIRE: Warzone en NoxPlayer

4Instalar el juego en Google Play

5Clic el juego para empezar

6Jugar CROSSFIRE: Warzone con NoxPlayer desde PC más fácilmente
Métodos simples
Método 1. Haz clic en "Descargar en PC" para descargar NoxPlayer y el archivo apk al mismo tiempo. Una vez que se complete la instalación, jugar el juego en la PC.
Método 2. Si ya tienes NoxPlayer en la PC, haz clic en "Descargar APK", luego arrastra y suelta el archivo en el emulador para instalarlo.
El maravilloso vídeo de xxx CROSSFIRE: Warzone
¿Quieres ejecutar CROSSFIRE: Warzone con una mejor experiencia? Con el beneficio de una pantalla más grande, un teclado más inteligente y un mayor rendimiento del hardware, NoxPlayer te ofrece una experiencia de juego extrema en la PC. Al descargar y jugar CROSSFIRE: Warzone en la PC a través de NoxPlayer, los usuarios no No necesita preocuparse por la batería o la interrupción de la llamada.\n\nNoxPlayer es compatible con Android 7 y admite la ejecución de más del 90% de los juegos móviles en PC, lo que mejorará tu experiencia de juego a la perfección. Además, al abrir varias instancias, Noxplayer admite la ejecución de varios juegos o aplicaciones al mismo tiempo, o chatear con tu amigo mientras juegas.\n\nNoxPlayer es perfectamente compatible con AMD e Intel con la exclusiva tecnología de virtualización central, lo que hace que tu computadora funcione de manera más estable y sin problemas. ¡Descarga NoxPlayer y experiméntalo ahora!
NoxPlayer está diseñado para Windows y MAC OS, visita este sitio web a través del navegador de tu computadora para descargar NoxPlayer